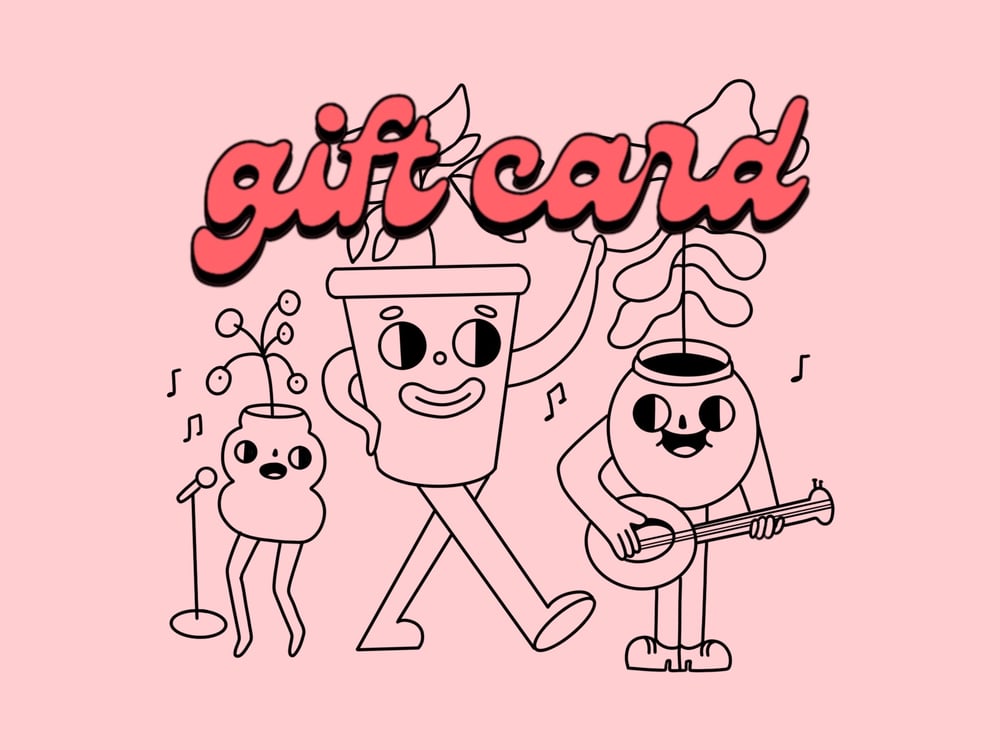 Yay! A gift card for yourself or someone you like lots & lots ☺
HOW IT WORKS:
Bigcartel does not offer a gift card option, so this card is a "one time use" discount code that will be emailed directly to you or your gift recipient (please include email address at checkout)
Note: if the amount of credit is not used in full, please reach out to [email protected] for another code that can be applied with remaining credit available.
Please let me know at check out if you would like any personalised gift card illustration and/or message to be send to your recipient of choice. The information above will also be sent to your recipient.
This gift card NEVER expires - if there's an amount that is not listed, please do not hesitate to contact me & I will list a custom price for you.
This gift card can also be redeemed at any in person markets in Boorloo - please show your confirmation email of your gift card upon in-person purchases
ENJOY!