I hope you know it's ok if you're not ok - A4 print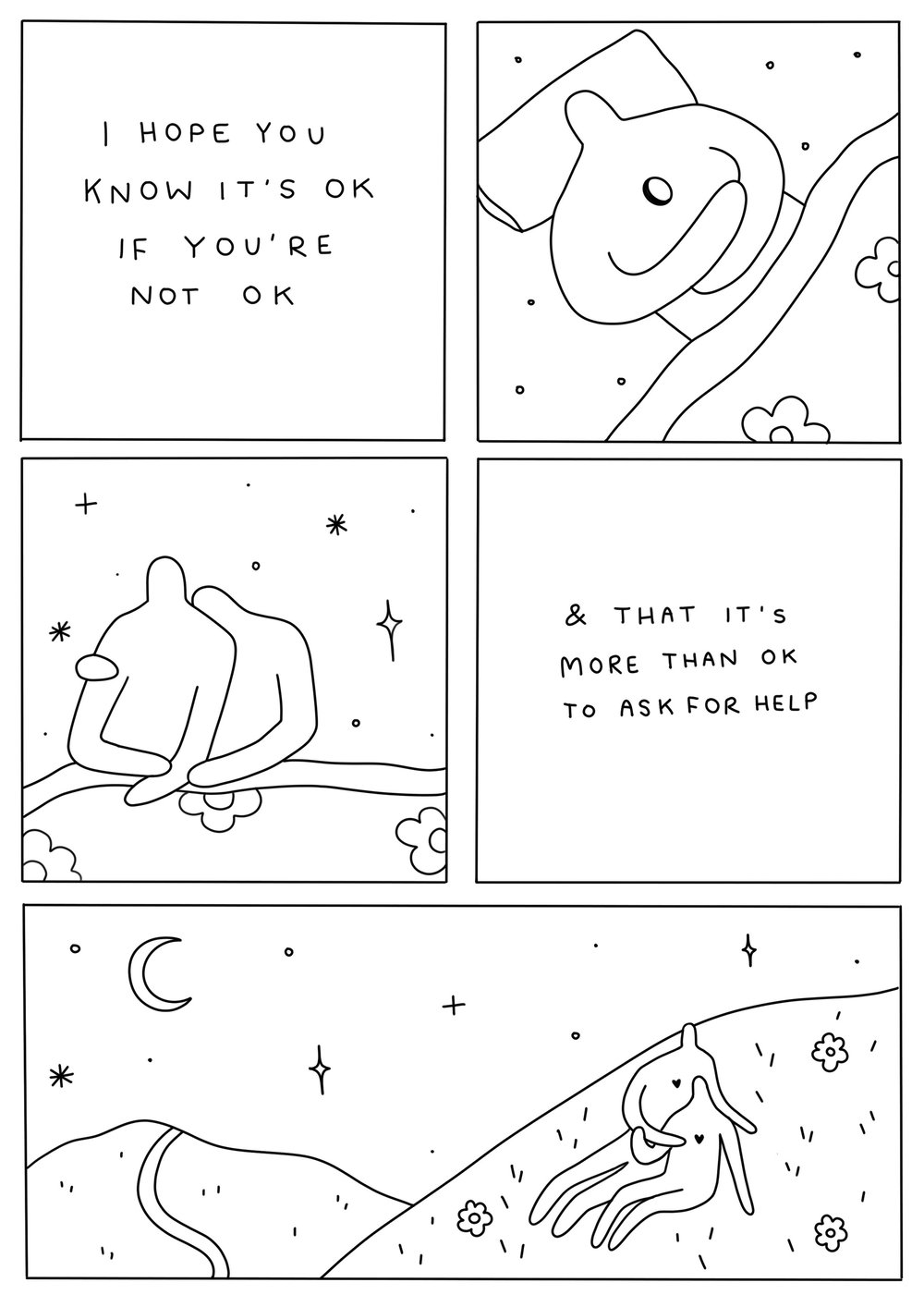 I hope you know it's ok if you're not ok - part of the "I hope you know" series
A4 print illustrated by Leia Duffy
8 x A4 prints available
250GSM - Locally printed in Boorloo
Each print will be carefully shipped in a sturdy, flat cardboard envelope to ensure there is no damage during transit.
This print features a small, white border around the illustration - colours may slightly differ from screen to in person.
If in the unfortunate case that your print/s are damaged in transit, you will receive a full refund.